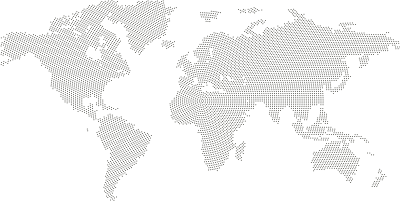 We aim to be the most preferred natural stone producer in the domestic and foreign markets, with our work, which we continue with an innovative management approach, our experience in the sector and our position.
With our 30 years of work in the natural stone sector, we have always adopted the best service approach for our customers. We are continuing our natural stone production rapidly with our professional staff that we have.
We are continuing our efforts to become the leading company in the field of natural stone with our product quality, high production quantity, fast mobility and innovative approach.
Vision
With our most experienced and specialized staff in the sector, it is constantly improving its production and quality with the latest technological facilities and mechanization.
Mision
Our aim is to determine the demands of the customers correctly, to determine the appropriate price policy, to provide quality products and services in the fastest way.